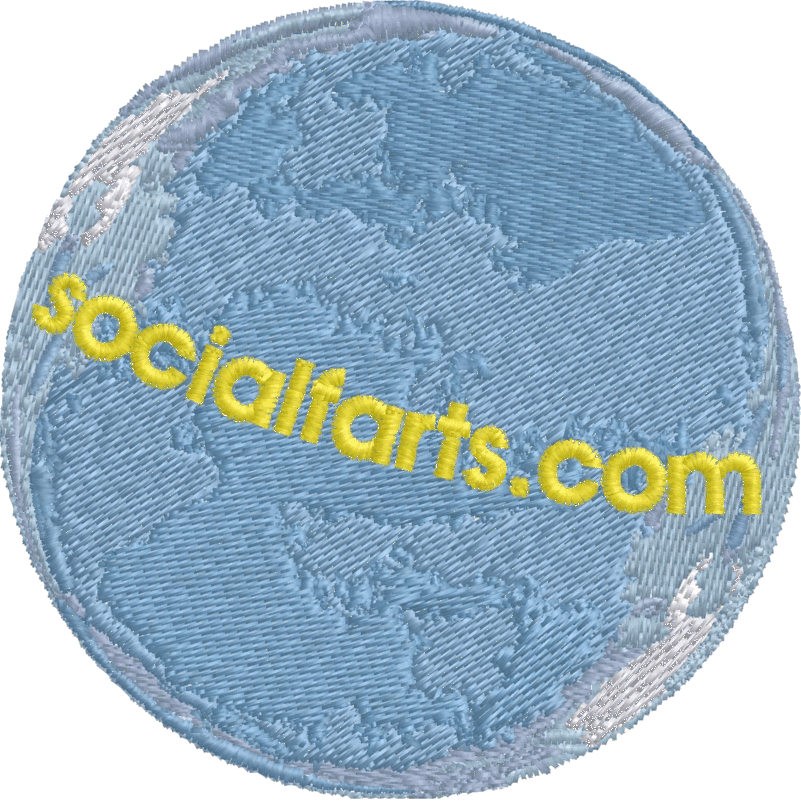 SocialFarts as Gifts






an unsanitized bubble of truth
---
SocialFarts are meant for giving. You have many options to choose from:
Send a free sample SocialFart to a friend by e-mail. This is your cheapest option, but be wary that this method can brand you as either a cheapskate or a spam artist. It is, however, your fastest option for expressing your enthusiasm for our site, and we appreciate your spreading the word for us.


Send a genuine SocialFart to a friend by e-mail in the form of a downloadable *.pdf file. Or make it a more tangible gift by printing the *.pdf on your own color printer, or getting it printed at Kinko's or your local equivalent. Send the print by courier, conventional mail, or if you prefer, deliver it yourself personally.

Use our FARTS button to choose the genuine SocialFart that you would like to view and to send to your loved (or hated) ones (or to any others whom you would like to see disturbed). Then use our SHOP button to order and send or receive immediately your color *.pdf files in any of three poster sizes.


Purchase a SocialFart Embroidered Golf Shirt online. Each SocialFart has a unique graphic commemorating the arrival of a bubble of unexpected truth. Enjoy our bold color embroidery of your favorite SocialFart graphics on high quality golf shirts. Each product can be delivered to your door, or directly to your loved (or hated) ones along with your best wishes. Use our SHOP button to choose your favorite embroidered golf shirts.


Purchase a SocialFart Gift Certificate online. Send it directly by email to your loved (or hated) ones, or print it out at home and bring it to them personally. They will understand the truth -- that you didn't know what to get them -- but they will relish the freedom to choose their own favorite SocialFart products as a result of your untethered generosity. Use our SHOP button to purchase Gift Certificates online.


SocialFarts *.pdfs, golf shirts and Gift Certificates can be purchased online with payments by credit card or your PayPal account. Use our SHOP button and convenient shopping cart to order.