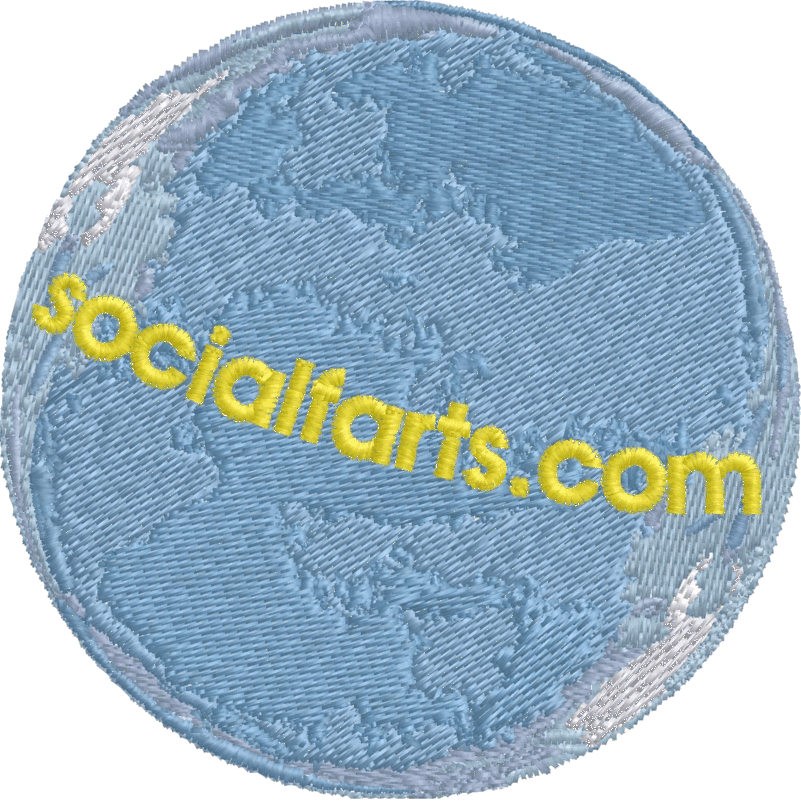 Subscribing to
SocialFarts
Announcements


an unsanitized bubble of truth
---
You may receive notices of new SocialFarts and additional SocialFarts momentos as they are produced, by subscribing to our SocialFarts mailing list. Be the first to send new SocialFarts to your network (if they haven't disowned you yet) !

Our mailing list is totally private - it is only used by us to send SocialFarts announcements to you. If you are just checking whether you are subscribed, no record is kept of your inquiry. If you unsubscribe, we do not keep any record of your email address.

A confirmation email will be sent to the email address you give, when you subscribe or unsubscribe. If you are subscribing your friends, they will be alerted right away that they are on our list, and given the option to remove themselves just as quickly if they really wish. While they won't know who tried, be aware that they might guess, and it is your risk (or thrill) as to whether they will appreciate it.